Making feet tap across the Lower Mainland of BC, The Doolins have come together from two different London cities to create an amalgamation of superb rock, folk, and country covers with a Celtic twist. Currently playing across the province they are available for pubs, weddings, functions, restaurants and any event you may want foot stomping music at!
 
---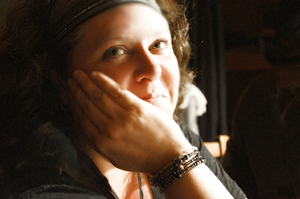 Fiddler, violinist, singer, composer, educator Jennie Bice is at home in many musical genres. From frenzied boot-stomping celtic craic, country & eastern, roots and rhythm styles, to rock, world fusion, jazz and blues, Jennie shines on every stage she meets. Bice began playing fiddle at the age of four around the family piano, and never stopped. As well as performing with the fabulous Doolins, she also records and performs on the west coast of Canada with Boris Sichon, Back Door Slam,  Tim Readman, Copper Sky, Murphy's Lagh, The Streels, The Craic, and many others. 

Jennie also loves taking time out every once in a while to teach workshops at a few of BC's fantastic fiddle camps. A producer, engineer, and teacher at Annwyn Studios, Bice is devoted to musical exploration and artistic inspiration. An absolute delight to watch.
 
---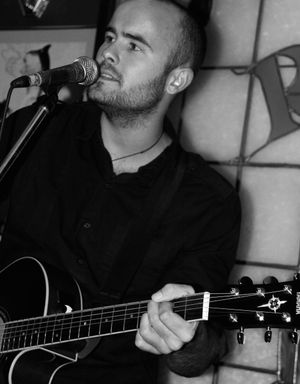 Nick honed his talent growing up in England before moving to Queenstown, NZ where Nick spent five years performing in local bars, singing his heart out to newly weds including the odd performance 'over the ditch' in Australia, and playing at corporate events and numerous festivals including a fundraiser for the Christchurch earthquakes raising $30,000. Nick spent the winter of 2012 playing a residency in the busiest bar in one of Japan's biggest skiing resorts, Hakuba. 

Nick plays a huge range of music including soul, rock, blues, RnB, jazz and country and can play anything from a relaxed, background acoustic set to an upbeat, dance filled evening session. He has a repertoire of over 1000 songs that can be adapted to any tastes.With a degree in marine engineering, Nick is a trained high school math teacher who let his adventurous side take over, working internationally as a riverboarding guide, ski patroller, hotel manager and electrical apprentice, all the time continuing to play music where ever he goes!